Once Upon A Thyme wishes to tell your story through the language of flowers…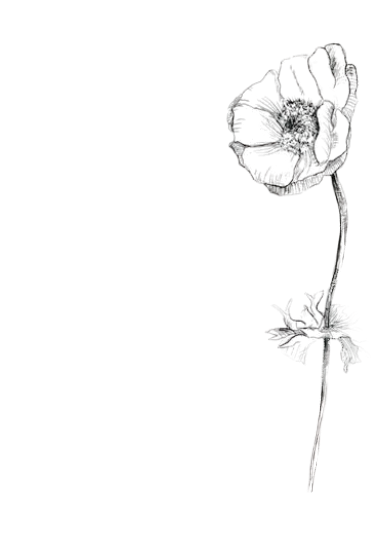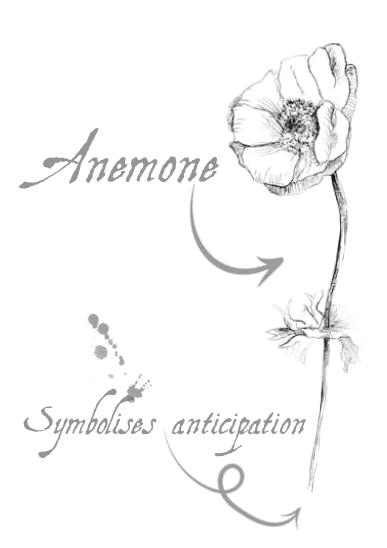 Here at Once Upon a Thyme we believe that every flower is totally unique. So too are our arrangements, from pretty, delicate crowns to voluptuous floral extravaganzas. However, we fashion more than just beautiful floral displays, the flowers are quite capable of that themselves. We aspire to create designs that are truly personal and tell your tale.
A single, carefully chosen bloom, leaf or berry can symbolize anything, from expressing stories of love, unity, courage or remembrance… the list unfurls infinitely…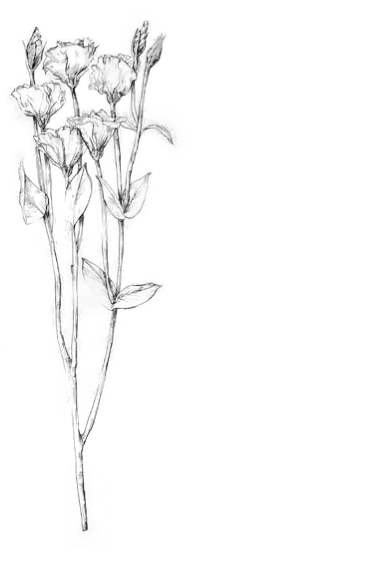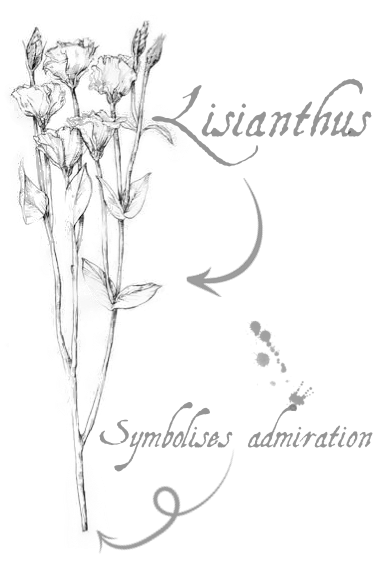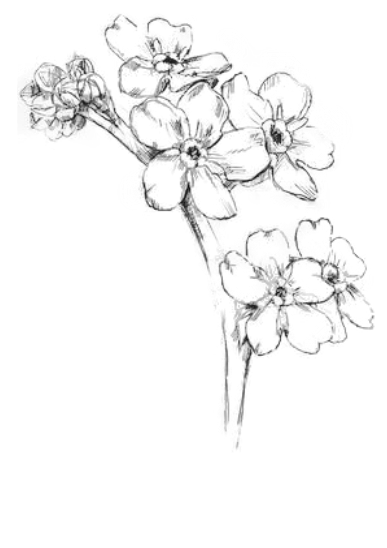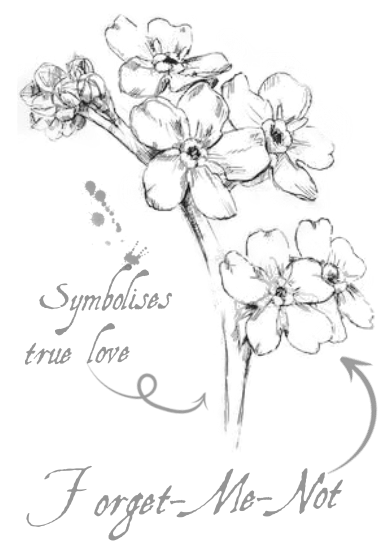 Incorporating what each flower or foliage represents through the 'language of flowers' is predominantly a Victorian notion. Bouquets would hold hidden messages coded within the specific flowers chosen such as for a secret love or an unbreakable friendship. That being said, the 'language of flowers' is actually an incredibly ancient concept, woven in myths, legends and worldly cultures for centuries. Once Upon A Thyme has revived this enchanting language adding a depth to our arrangements that allows them to speak to you. Much like the pages in a book, the petals on a flower can also tell a story.
Whichever chapter you have reached, from planning your fairy tale wedding to reminiscing on the life of a loved one and telling their tale, Once Upon A Thyme intertwines emotion and meaning into each unique floral design.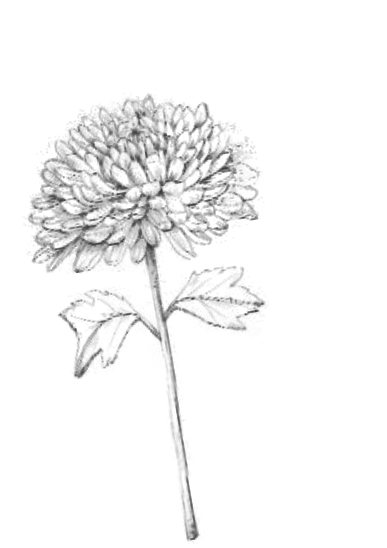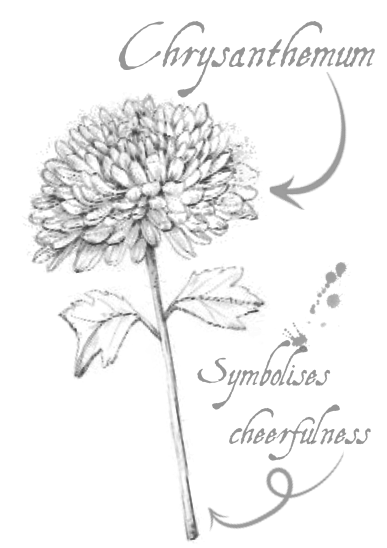 We can't wait to hear your story…