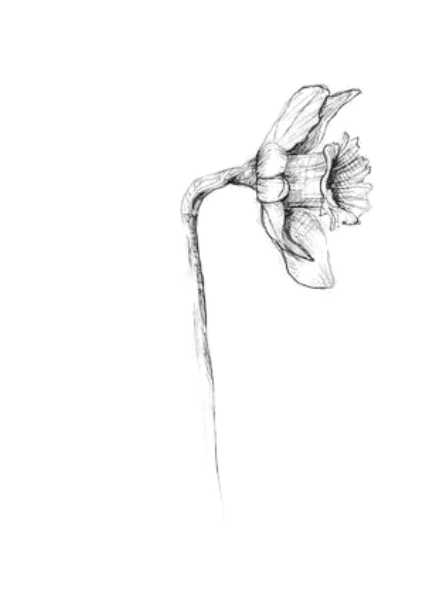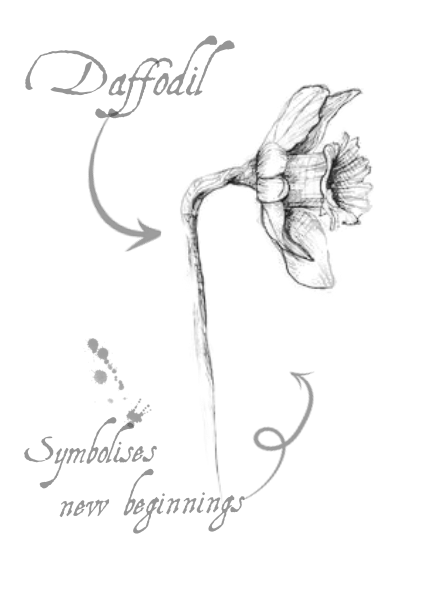 At Once Upon A Thyme, we understand that, floral design is a very emotional and intimate field. There is something incredibly special about being brought into someone's life to lend a hand in celebrating a new chapter, reflecting on memories or indeed helping create new ones.
We feel such a sense of privilege when entrusted with your story and with this in mind, we certainly don't want to be a stranger! So here is our introduction: Once Upon a Thyme, nestled in the beautiful English countryside near the Cambridgeshire, Lincolnshire & Rutland border, there was a girl called Jenny…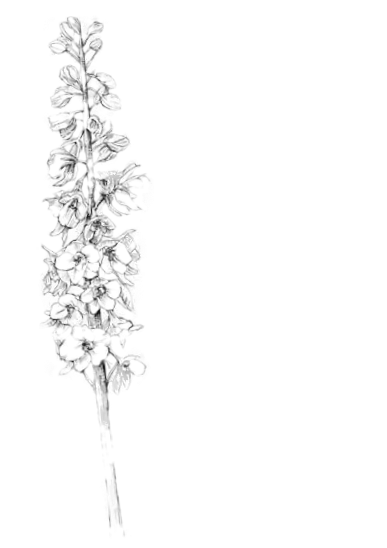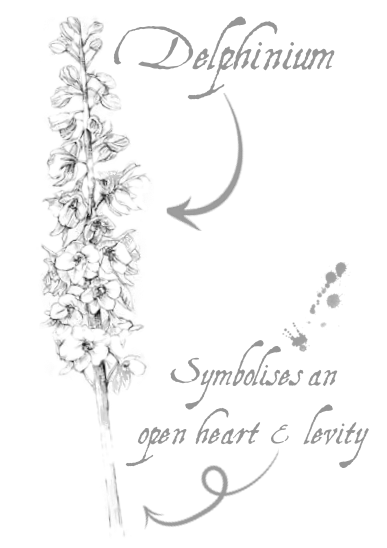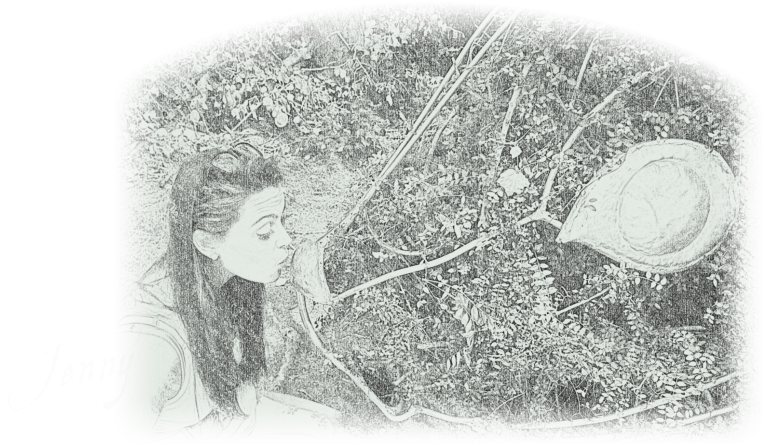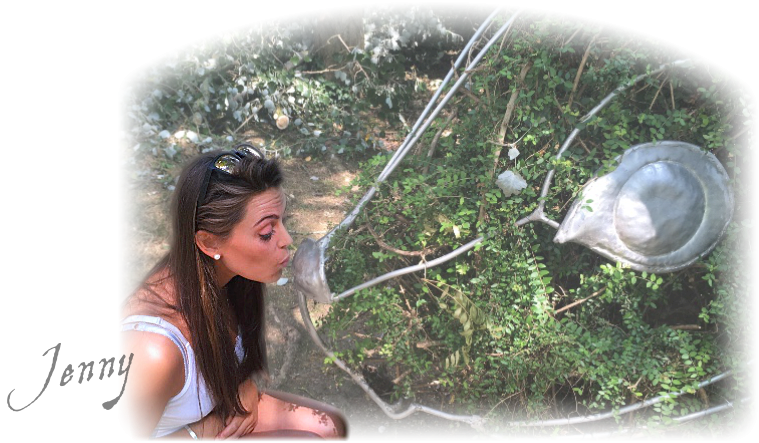 Hi there, I'm Jenny and I am the founder of Once Upon A Thyme – Floral Design…
I have had a love for all things flowers and whimsy ever since I was a little girl. I was (and still am) constantly on the look-out for flower fairies and wrapped up in imagination. Safe to say, this love has only 'grown' over the years.
I never knew what I wanted to be when I grew up, just that I was drawn to anything creative. I fell into my Ancient History Degree rather by accident and naturally my interests were in art, myths and legends.
Once that incredible chapter of my life had come to an end, I wondered into the world of weddings and events and there I did everything from venue coordinating to marketing and design – I even had a short stint doing work experience in the events industry in Sydney.
A Country bumpkin at heart I took an eclectic career leap into the 'field' of horticulture and had the privilege of working on stunning estates, helping install breathtaking garden designs by globally renown designers. One day I would be on my ten-ton dumper truck or up 30ft in the air on my cherry picker, and the next I was planting over 35,000 spring bulbs dreaming of the vision they would create.
There is something truly magical about the seasons, each having their own beauty. The bright green shoots as the daffy-down-dillies pop their heads up, the lush soft petals of the full peonies, the display of fiery leaves before they drop and expose the delicate skeletons of the trees.
Always finding myself surrounded by plants and flowers, I'd be singing (or something close to it!) away as I selected fresh blooms from the cut-flower garden to create arrangements for the estate events. When people asked who did the flowers, my heart would skip and my tummy would flip with excitement and they'd say 'Really?! Why aren't you in floristry?!' and then it struck me… why wasn't I?!
Always one to be a little quirky, I've been intrigued with the 'language of flowers' for as long as I can remember; a secret floral code – how exciting! With a head full of daydreams and fairytales, I thought how wonderful it would be if the arrangements I created were not only beautiful, but meant something specific to the person they were for and told their story… aaaaaand with that, Once Upon A Thyme unfurled, 'marrying' my events background with my horticultural experience and love for a language many have no idea exists.
As well as a slight obsession with unique floral design I am a massive fan of crazy family and friend gatherings, curling in front of a fire closer than my kittens can, ANYTHING crafty, EVERY animal, food – so much food – and bubble baths to film scores… and not forgetting the countryside walks in muddy wellie-boots with the hope of glimpsing a flower fairy or two.
There you have it, me in a nutshell… I'd love to hear about you…