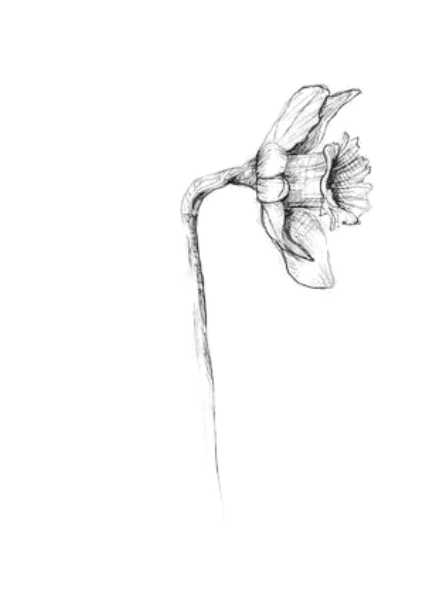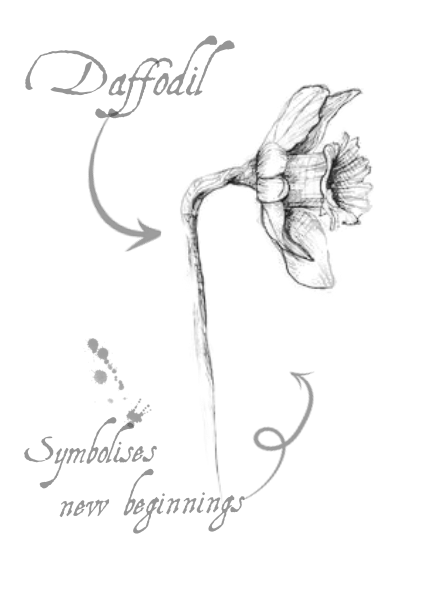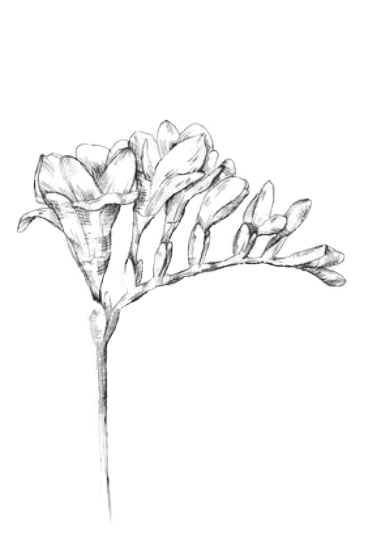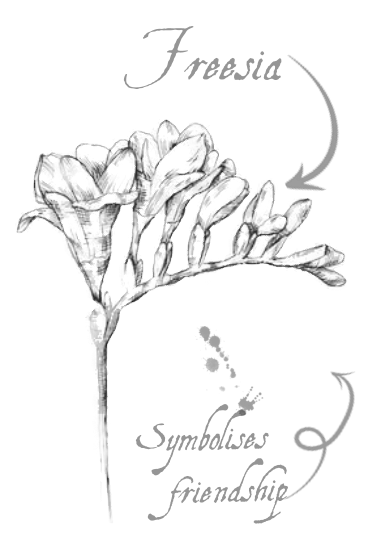 At Once Upon A Thyme – Floral Design we aspire to provide you with the most meaningful and exquisite designs.
Did you know that often the flowers we use in your arrangements still have days if not weeks of beauty to them?! Many offer arrangements to friends and family after an event, which we absolutely applaud… however…. we wish to introduce an option which is a little bit different
Have you ever considered donating your arrangements to a local Old People's Home or a nearby Hospice? How beautiful would it be to raise others' spirits after a wonderful event? We like to call it our 'Daisy Chain', linking someone's happiness to another so the happiness spreads and grows.
Make the meaning of your design's roots reach even deeper.
Curious? Have a place in mind that is special to you? If our Daisy Chain appeals, let us know in your consultation and we can make the 'arrangements'.
Not only that – but have you noticed our tags? They are made from recycled paper saturated with wildflower seeds! The bees utterly adore it!
So, after your event has unfurled, go home and plant your tag… not too deep, and remember to water! And watch them begin to grow. It's perfect for wildlife AND a constant reminder of your wonderful event that Once Upon A Thyme – Floral Design had the privilege of telling the story for, through the unique language of flowers.
Are you looking for a special keepsake? Something to treasure forever, that eternalises your event? Why not ask us about framing dried flowers from your arrangements, perhaps a resin paperweight, or even… a stained glass flower! Curious to know more? All you have to do is get in touch and let us, here at Once Upon A Thyme, do the magic.