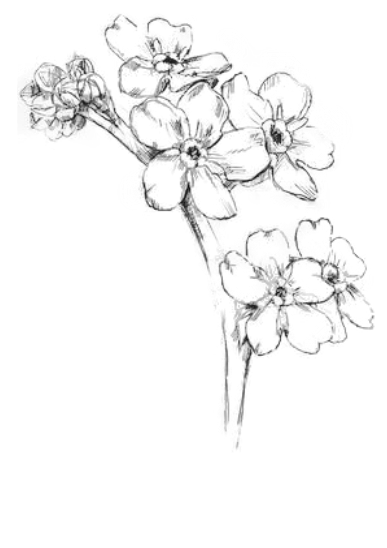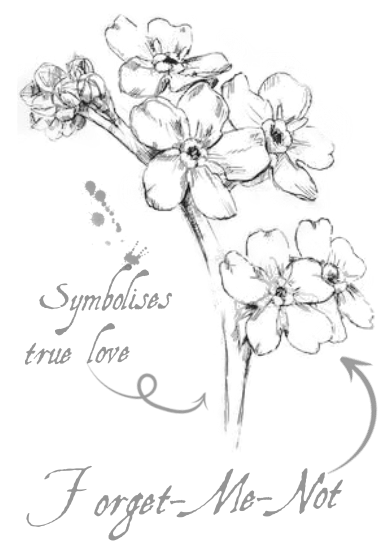 It is always lovely to receive 'Thank yous' for our floral designs. We take such pride in our work and endeavour to create arrangements beyond expectations that are truly unique to you.
Here are just a few testimonials, they always make us blush! Thank you, for allowing us to be involved in your special event, whatever it may be…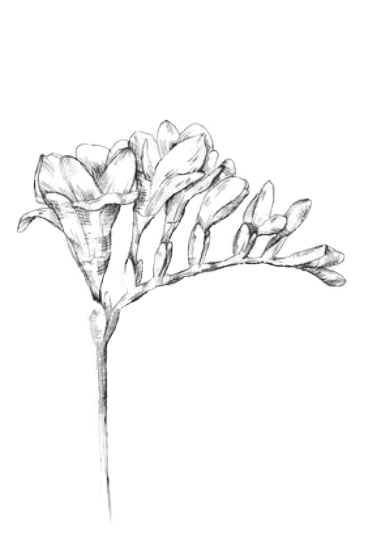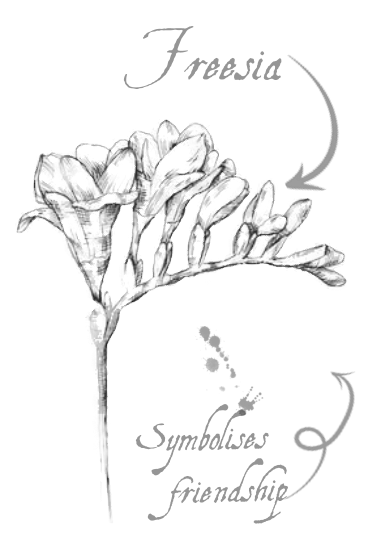 Dear Jen,
Thank you so much for all the hard work you put in to creating the beautiful bouquets and floral arrangements for our wedding. The flowers were absolutely stunning, exactly what we wished for and more perfect than we could ever have imagined. We also appreciated all your time spent in planning our flowers. Your ideas and attention to detail were exceptional from the choice of blooms to the creation of the 50's style bouquets and table arrangements that we requested and which were so central to creating just the right atmosphere on our special day. Your floral arrangements attracted many compliments from our wedding guests. Once Upon A Thyme helped bring our wedding to life through the language of flowers and you told our story beautifully! Thank you again, we could not have created such a special and memorable day without your help.
Thank you so much for the lovely flowers you did for my husband, James' funeral. As he had been a pilot in the RAF for 37 years, he wanted his service cap to be placed on his coffin. The wreath you designed reflected the Air Force blue beautifully and the other blooms you used represented the colour scheme (which he chose himself to symbolise sky, clouds and the sun) perfectly. The yellow, sphere flower in the wreath and pedestal displays reminded me of the gold buttons on his Best Blues.
It was charming knowing that the blooms you had chosen held such meaning and reflected James' character so strongly. My family and I took comfort in reading the card you had written highlighting what each flower meant. A true tribute.
Again, many thanks for your care and consideration.
One's 90th Birthday is quite a milestone in life. I planned a large luncheon party for family and friends at the Bell Inn at Stilton. Such an occasion requires flowers as part of the celebration and after the wonderful flowers you designed for my husband's funeral, I knew I wished to call upon your services.
The seating plan for tables of 8-10 guests was enhanced by the lovely and meaningful flower arrangements you created. Many of the guests made complimentary remarks on the floral displays and were intrigued by the 'language of flowers' you used.
It was certainly a happy event, reflected in the vibrant 'tutti-frutti' floral colour scheme, and will be long remembered. Thank you for your part in it.
Thank you so much for my beautiful wedding flowers, they were exactly what I hoped for! Jen was lovely and so professional, I really felt I was in safe hands on my big day.
Thank you so much, it was truly perfect.
I cannot thank you enough for the beautiful bouquet, posies and boutonniers, that you created for my wedding. I can't believe you managed to take my ideas and actually put them into reality. Not only did you manage to create me a bouquet I didn't even dream was possible (and I had had so many companies tell me it wasn't feasible) you made it better than I could've ever imagined. My flowers were a fantastic compliment to my day – they were understated and elegant yet striking and unique. Thank you for providing me such wonderful flowers and amazing service. Never once was I left worrying about these on my big day and I always felt listened to! The flowers you used were of the most amazing quality too. From myself and my husband – thank you!