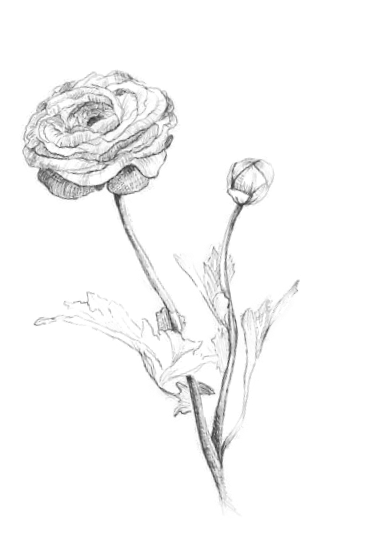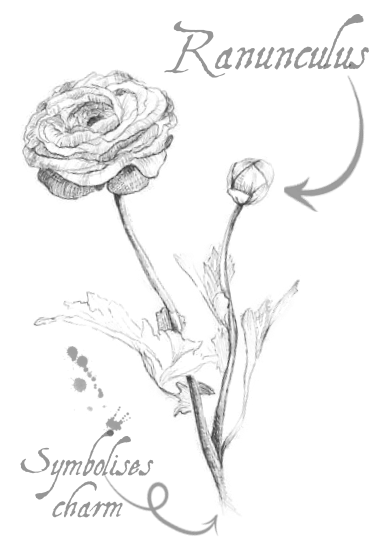 We offer a wide range of services from Whimsical Weddings to Farewell Flowers, Enchanting Events and Captivating Corporate Contracts. Whatever your occasion, Once Upon A Thyme – Floral Design are poised at the ready to ensure your story is expressed through the unique language of flowers as well as offering you breathtaking designs.
Worried you may not be close enough for Once Upon A Thyme to tell your tale? Never fear, although we are nestled in the countryside on the Cambridgeshire-Lincolnshire-Rutland border, we are no strangers to travelling! Near or far, there is always a way. 
Here at Once Upon A Thyme, all that we do is entirely bespoke. No flower is the same, no arrangement is the same, no client is the same… so, naturally, no price is the same.
Get in touch to arrange a free consultation, no strings attached.
If we do inspire you and you wish to have your story told through the language of flowers, we've made it easy-peasy and safe. At Once Upon A Thyme we accept; PayPal, bank transfers, cheques ~ whichever you prefer.
… We look forward to hearing the tales you have to tell.