Captivating Corporate Contracts…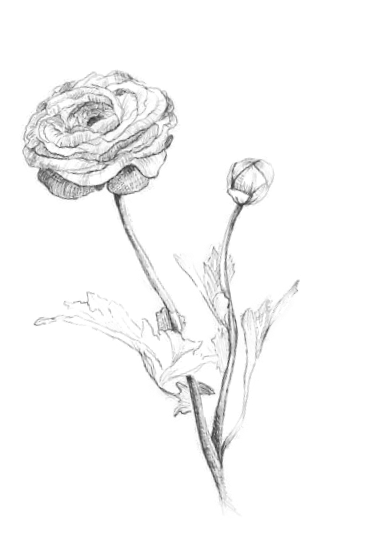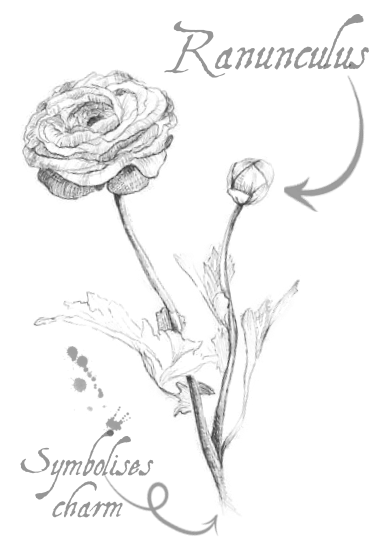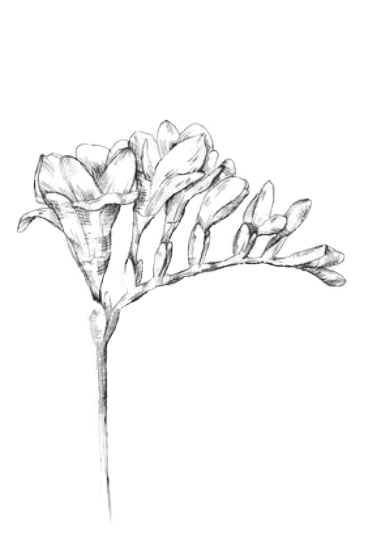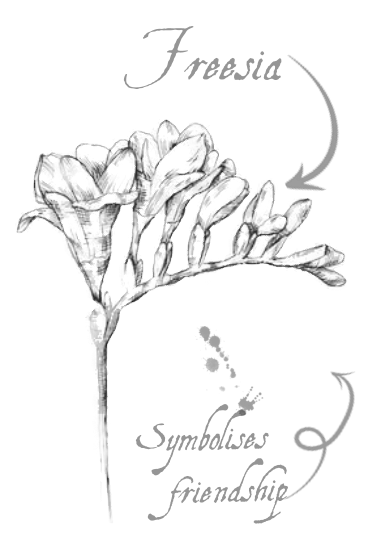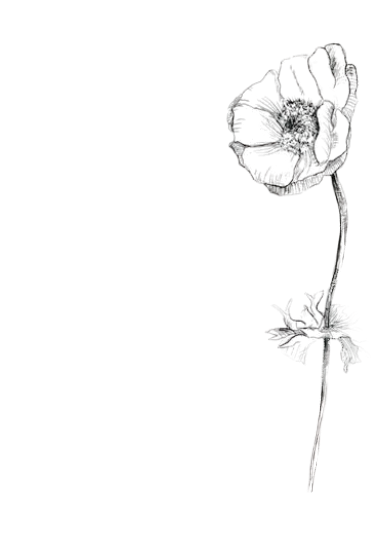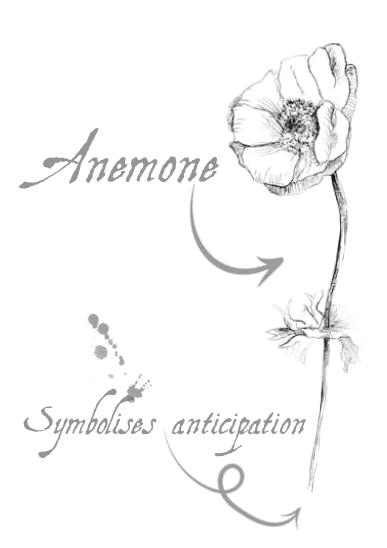 Branding! All in business know how crucial branding is in developing a company image and their ethos. We at Once Upon A Thyme certainly know the trials and tribulations involved in starting up a business and how protective you can be of that brand you create and nurture. Colours, fonts, the image you wish to portray, the key words your company grows and evolves around. Who your company is and what it aims to project.
It's your company's story. It's history. It's progression. It had to start from somewhere the seed had to be planted and, as Laurie Jean Sennott so rightly puts, 'Every flower must grow through dirt'!
Our designs are more than just coordinated flowers. These arrangements have meanings far deeper than that. Our displays will represent your company, not just in colour scheme but in your business values and beliefs as well.
What do you think? Are you looking for a marketing edge that's a little more captivating and unusual?
Get in touch to enquire about our corporate contracts, we may just be the unique branding link you've been looking for to tell that all important story of how your company began, how it has blossomed and how it will continue to grow.