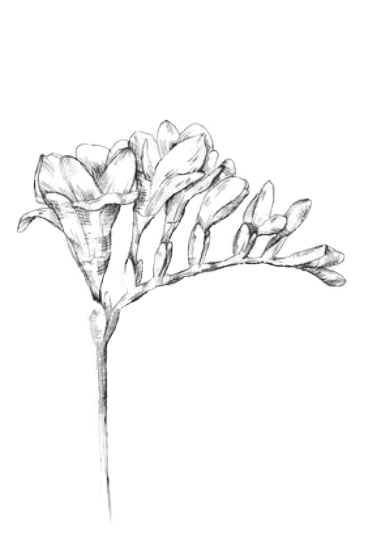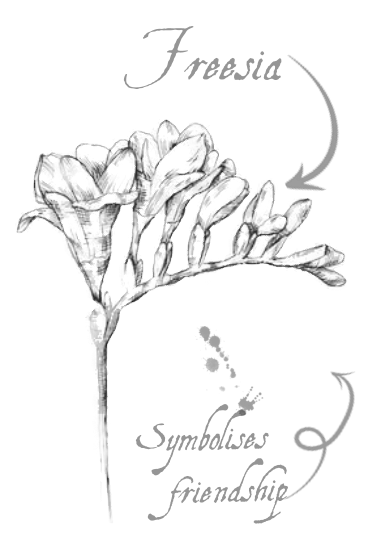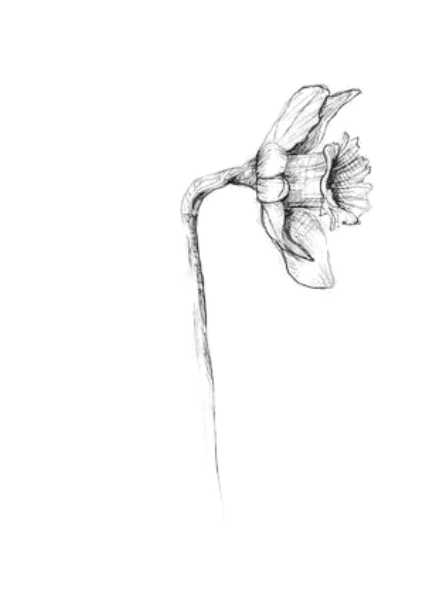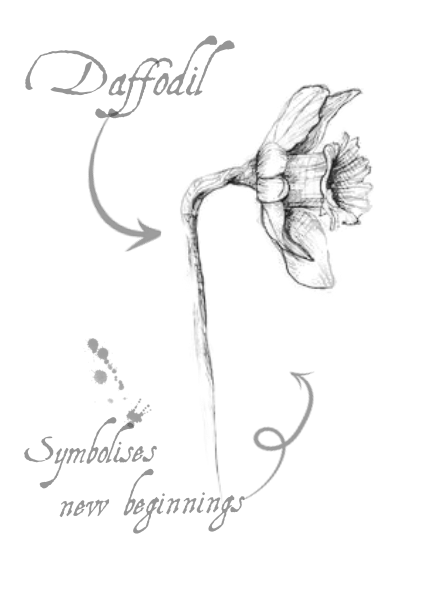 What is an Enchanting Event? Well… you tell us! It could be anything you deem special…
A baby gender reveal, a baby naming or a Christening?
Moving further up the thyme line, are you or a loved one reaching a milestone birthday, or a significant anniversary?
Any story you believe is worth celebrating, we at Once Upon A Thyme can guarantee that within the language of flowers we can certainly design arrangements to articulate your event's narrative, making your celebration enchanting with a special eloquence.
Here at Once Upon A Thyme we look forward to hearing about your event plans, whatever they may be, all are unique stories! Tell us during a free consultation and quell our curiosity!