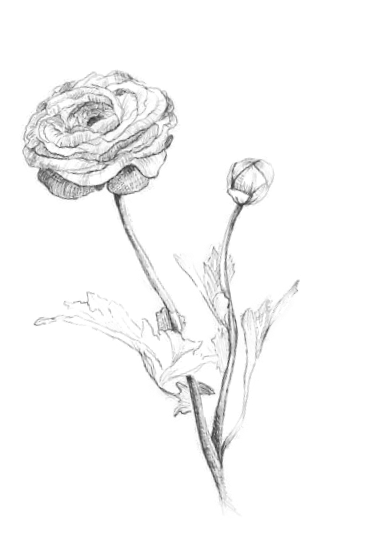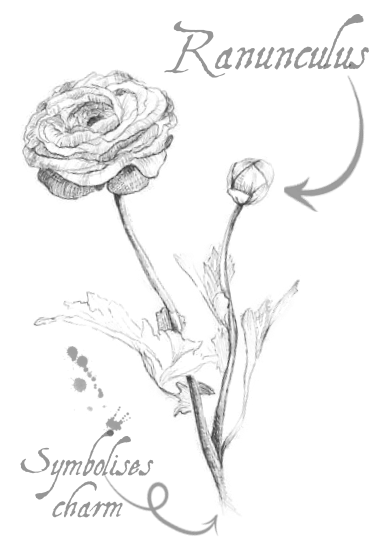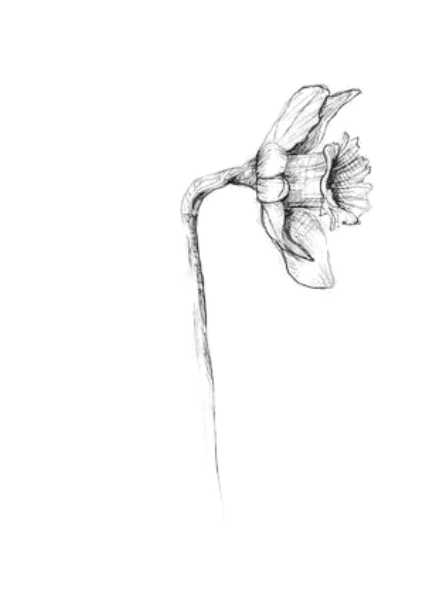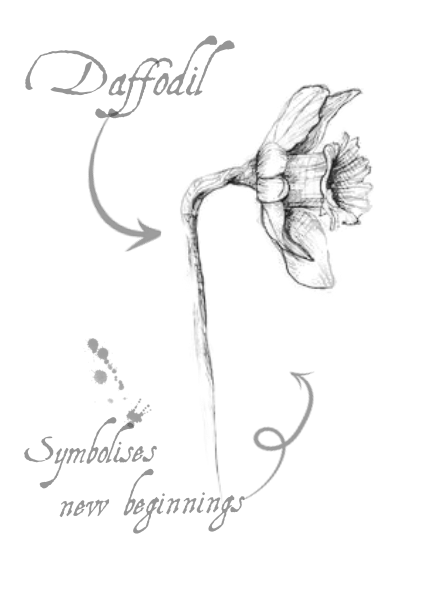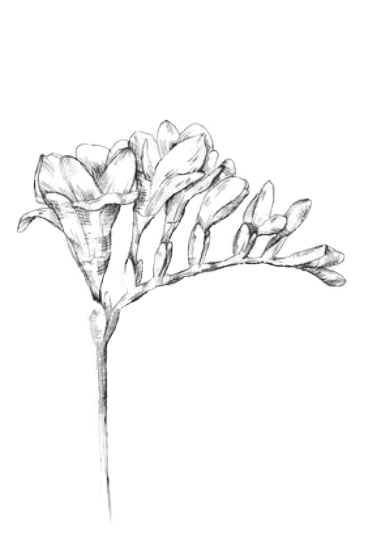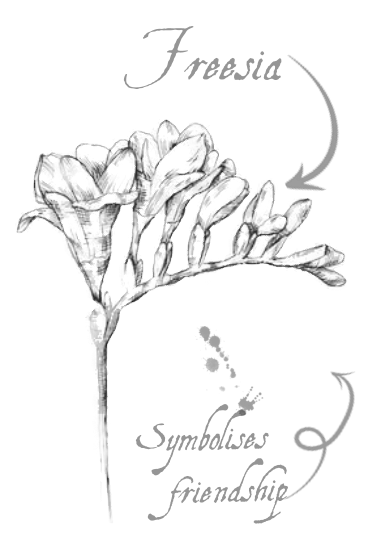 What better time than at a loved one's funeral to pay tribute to not just the person's life but the specific qualities in their character and moments throughout their story. At a time where words are often incredibly tricky, let your flowers say it for you.
No matter anyone's 'thyme' line, everyone's story is entirely different, completely their own. They may have enjoyed several captivating years, have led a short yet vibrant life, a life with a long winding road of events or have been the type of person whose smile was contagious.
Express these emotions and characteristics in your floral tribute. Allow your flowers to have a depth that truly reflects the loved one you are reminiscing.
Tell us; here at Once Upon A Thyme we'd love to learn of the tales your loved one got up to. Let's go down memory lane together and discover flowers and foliage that will represent your loved ones story perfectly and give them the touching, personal send off they deserve.
At Once Upon A Thyme we completely understand what a difficult and raw time losing someone can be. The kettle is always on. If you feel you'd like your floral tribute to truly relay a message to your loved one, get in touch and we can let the flowers do the talking.
Get in touch to enquire about our corporate contracts, we may just be the unique branding link you've been looking for to tell that all important story of how your company began, how it has blossomed and how it will continue to grow.